London: The Street Art of Brick Lane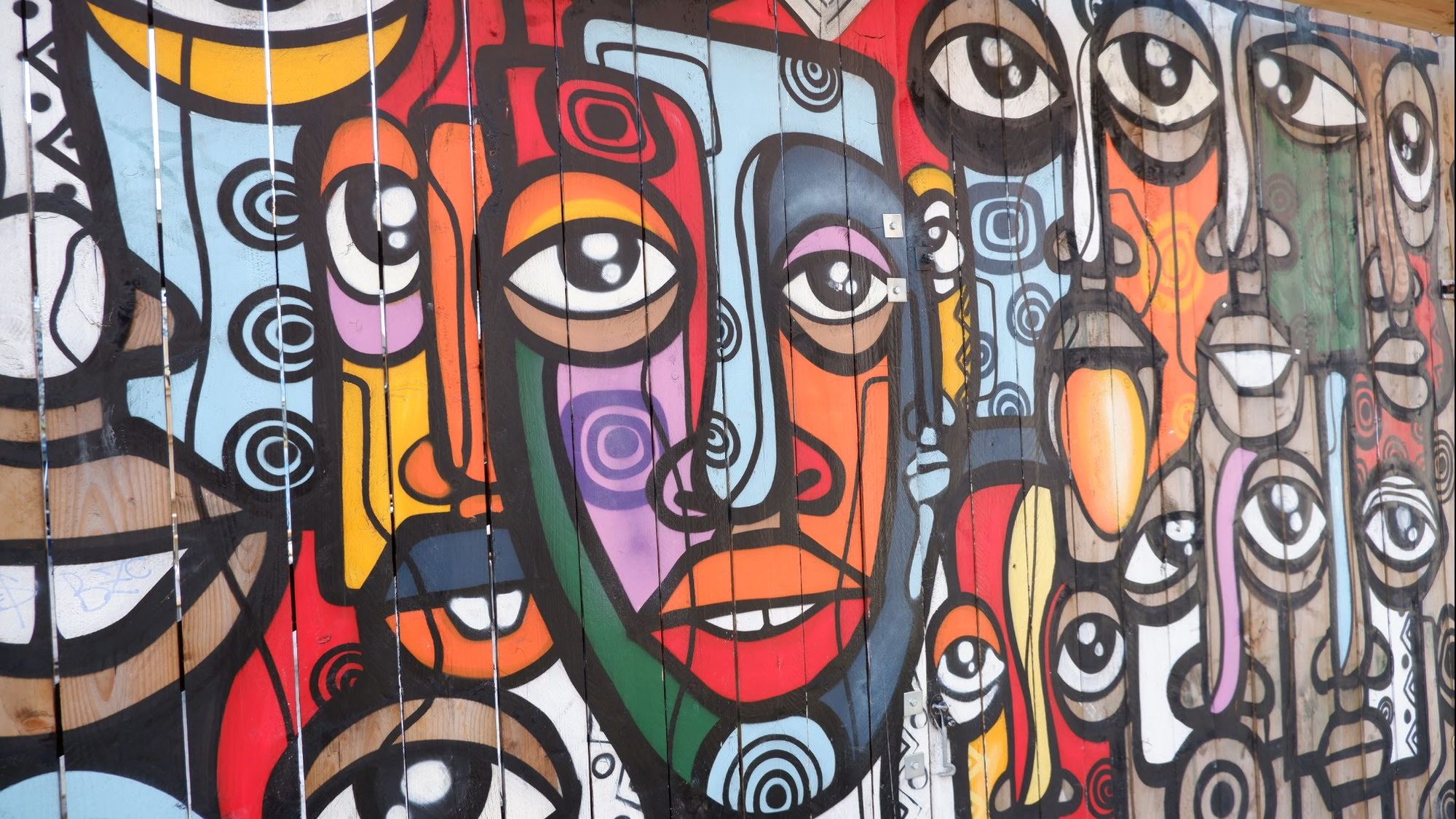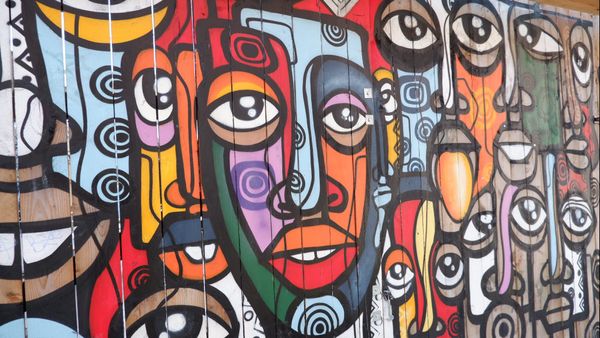 A business trip to London has afforded me a little free time to explore the local area. I've currently set up shop in the trendy East End of Old Spitalfields Market. Yesterdays evening (it's bright till 9 PM this time of year) adventure took me to Brick Lane AKA Curry Lane, an area known for street art, alfresco bars, beautiful architecture, flea markets and Indian food. I didn't get to spend nearly as long as I would have liked but I did manage to get a few happy snaps of the beautiful street art, check it out below.

All photos are taken on the new Fujifilm X-T100.