Ken's Kissa Japanese Cafe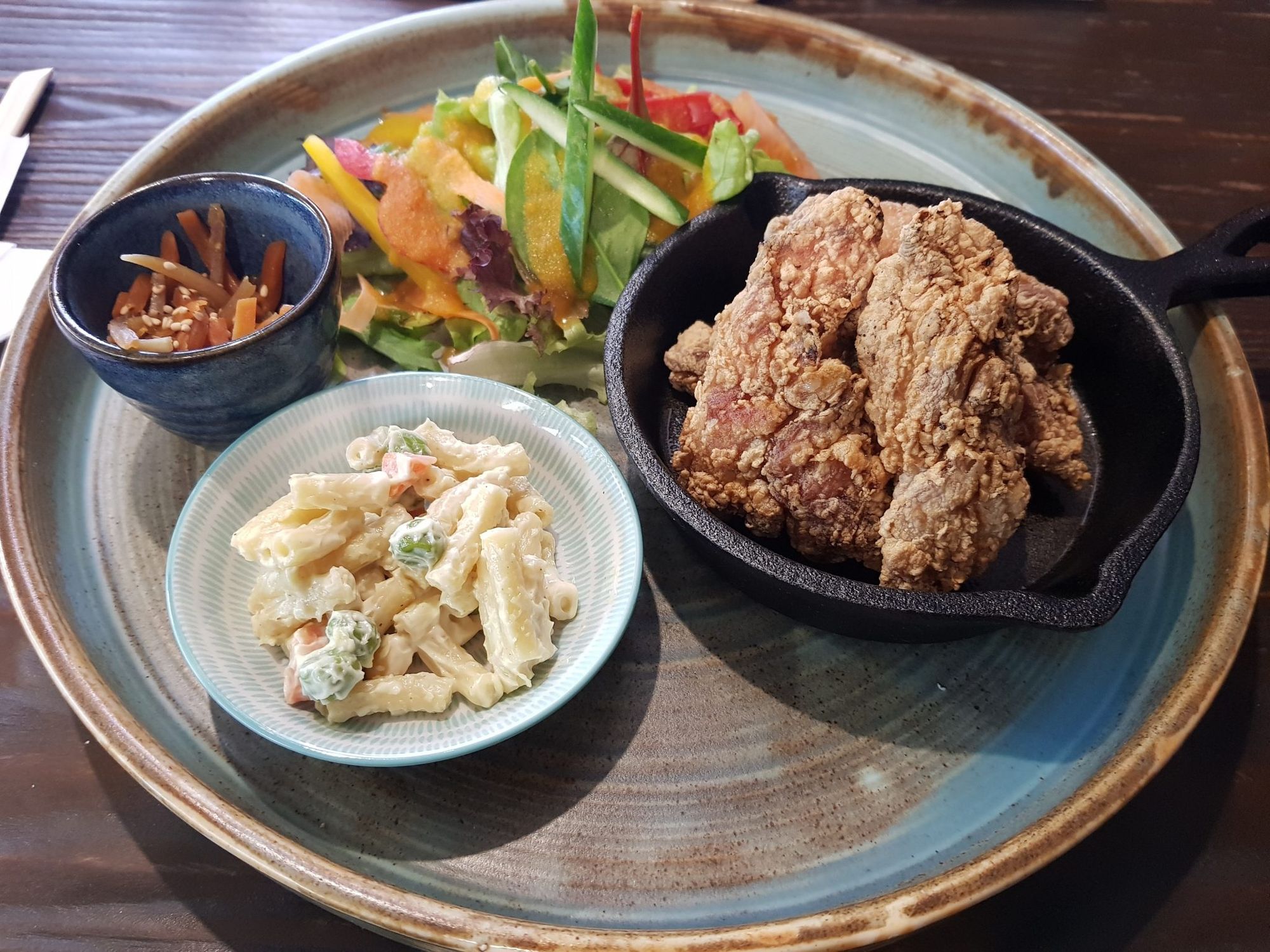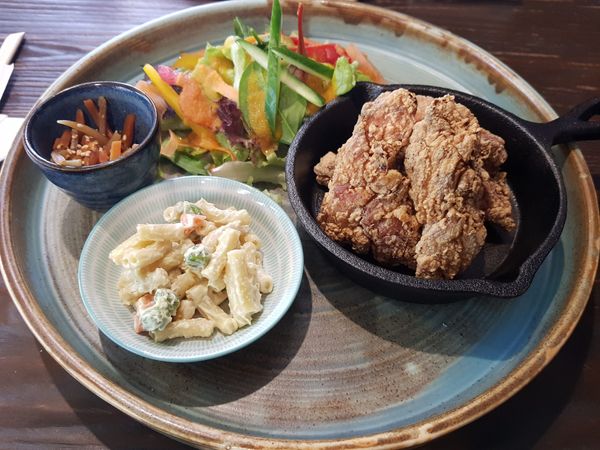 I love sampling the best and brightest of Sydney gems as much as the next socialite, but when it comes to seeking comfort and consistency, having a 'local joint' is more important than anything. I appreciate that everyone has their own favourite local haunts, and for us, Ken's Kissa Japanese Cafe is the perfect example.
Unassumingly nestled between a laundromat and a vacant retail space on bustling Military in the leafy Neutral Bay, Ken's Kissa occupies a long corridor fronted by the most charming and friendly Japanese lady you will ever meet. Take a seat and order your beverage of choice. Mine usually involves caffeine, and trust me, they do them well here. While waiting for your cup of joe, flick through their extensive menu consisting of typical Aussie favourites as well as Japanese-oriented dishes. Between Jase and I, we've almost tried everything on the menu. Some of our favourites include Eggs Benedict, Chicken Karaage Bento, breakfast wraps and burgers. The quality of food here is consistently great, but what really makes this place stand out for us is the service. Nothing is ever too much trouble and the ladies behind the counter makes each customer feel welcomed and special.
There are so many choices in Neutral Bay when it comes to cafe culture, but we always find ourselves returning to Ken's knowing that quality food can be served with a smile.