Burger Project, Macquarie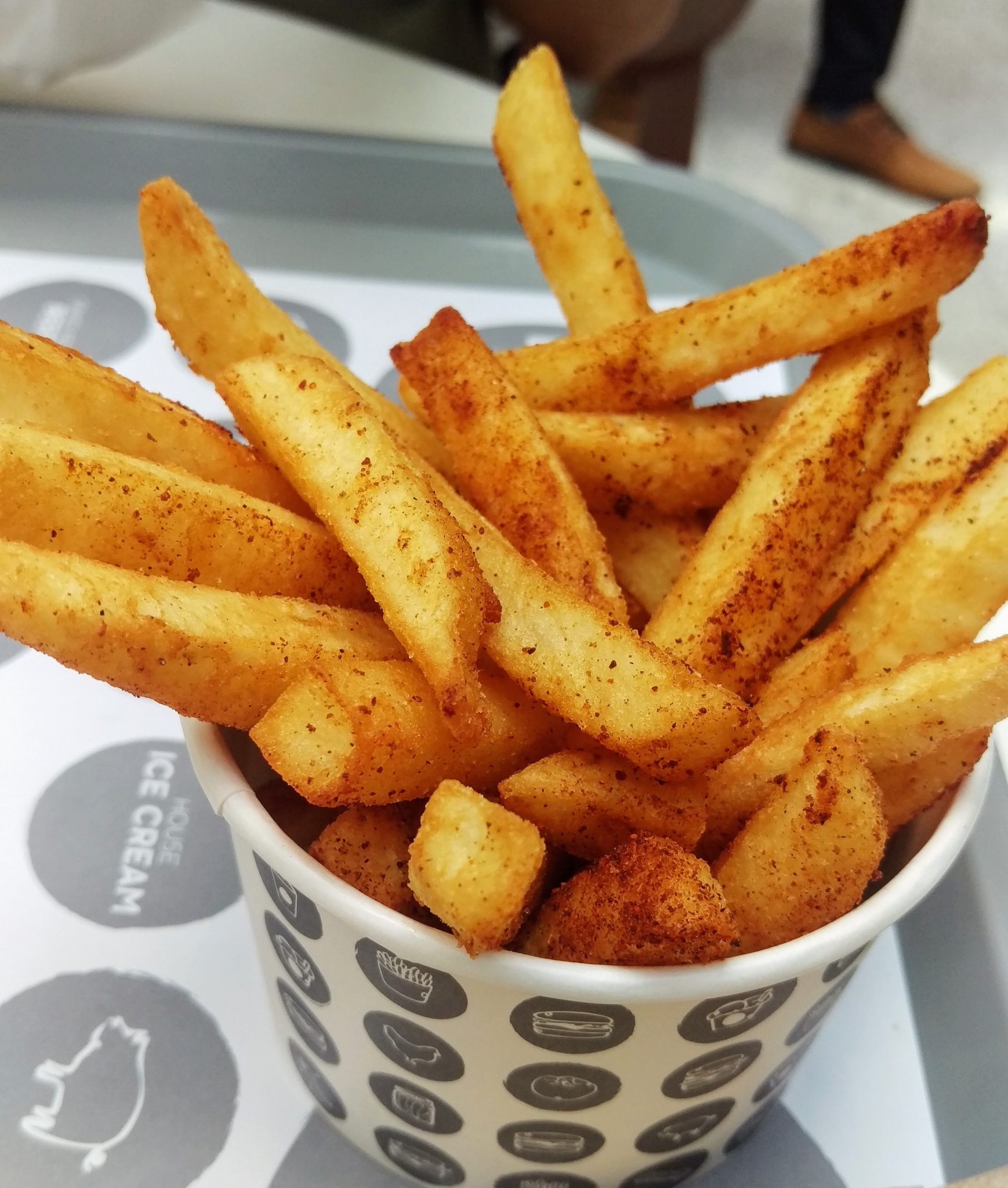 Burger Project, Macquarie Centre
Ordered: the American Cheese burger, Chips w/ chipotle chilli salt, Passion Pop house soda ($18)
If you have ever visited the Jenn & Jase Instagram page (and you absolutely should!), you will know how much I appreciate a good burger. It usually comes down to personal taste, but for me, I've always been more partial to the American-style cheeseburger with the soft smooth buns, a decent sized beef patty (cooked medium rare), melty intense cheese, pickles and not a whole lot else. I suppose this is why I just had to give Burger Project a go.
As gastronomical history goes, there was first the Rockpool Bar & Grill burger. After seeing just how popular the Rockpool burger was, Rockpool Group directors Neil Perry, Trish Richards and David Doyle created Burger Project to deliver quality and affordable burgers to the masses.
Today I chose to test run the American Cheese which consists of grass-fed beef, cheese, onion, pickles, rose mayo and a 'secret sauce' (isn't there always). A burger would usually fill me up, but I've been eyeing the chips on another table and they looked so damn delicious I just had to order it for myself. The Passion Pop house soda was to cool me down from the 30-degree heat.
Everything came out together in about 15 minutes flat. The burger looked like a shy date not wanting to show itself, wrapped in the paper that it came in.
I whispered sweet nothings to the burger, hoping it would reveal more of itself to me. And boy did it reveal its sweet, tender, salty, cheesy self…
The burger absolutely shone and my heart(stomach) sang at the very same time. The grass-fed beef was cooked beautifully at medium rare so that when you bite into it, it's still slightly pink in the middle. The cheddar cheese had melted away into the beef, pickles and onions yet all those elements still hold their own in texture and flavour. Whatever rose mayo and 'secret sauce' are, they were doing their part in this burger symphony. Every bite was satisfying and I fought hard between the desire to inhale it whole and the torturous need to slow down and savour the moment.
Let it be said that the chips with chipotle chilli salt shall not be forgotten! They were crispy, creamy and covered in chilli salt that did not overpower everything else. I daydreamed into the distance, crunching on these deliciously salty fries dipped in mustard, and washed it all down with the refreshing and tangy Passion Pop soda. For $18 all up, this magical lunch hour was worth every penny and I suddenly felt I had no beef with the world again.