Butcher and the Farmer, Tramsheds Harold Park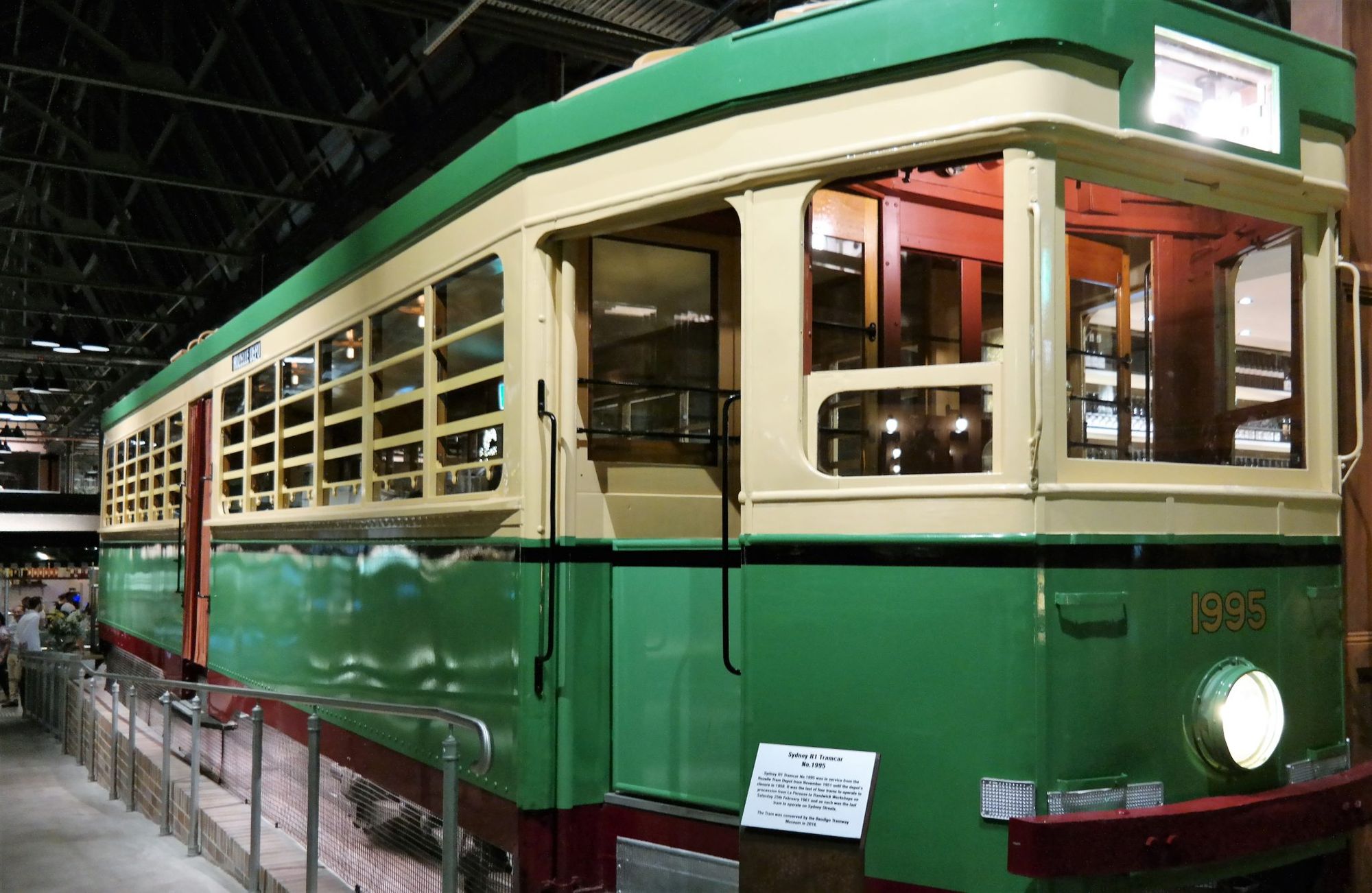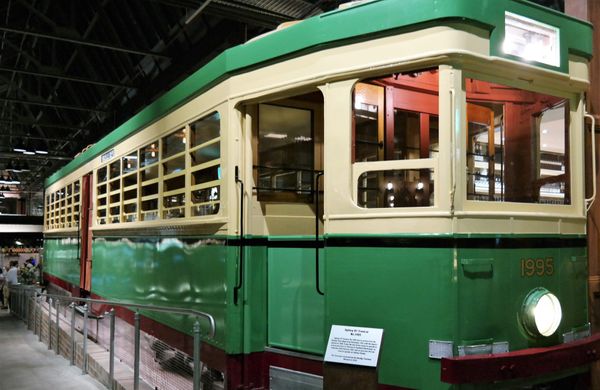 Butcher and the Farmer Walks Into Tramsheds
LOCATION: Butcher and the Farmer, Tramsheds Harold Park
MENU: http://butcherandthefarmer.com/lunch-dinner/
PHOTOS: Samsung NX300
---
Tramsheds Harold Park is one of Sydney's most exciting new dining precincts of 2016. It has a story to tell and character to boot. Almost six decades after the Rozelle Tram Depot ceased operating, Mirvac began the monumental task of bringing it back to life. But this time, it's for the purpose of satisfying Sydney's insatiable appetite, well, literally.
Being an Inner-West boy all his life, Jase was very much looking forward to seeing the transformation of his "childhood playground". I, being the food-nut however, was more looking forward to getting my hands dirty at all the cool new restaurants.
As you walk around the precinct, you begin to see a pattern. More than that, it is Tramsheds' unmistakable vision to forge together an ensemble of providores who share a passion for produce, sustainability and community. The philosophy at Butcher and the Farmer captures that essence perfectly, thus the reason why my group of friends and I decided to test it out.
According to its chef Jared Ingersoll, the philosophy is simple: a farm-to-table approach that delivers simple, honest food that honours the produce and where it came from. When the food arrived on the table, that is exactly what I felt too.
[Smoked Eggplant] coriander, pine nuts and red capsicum dressing
If you read this blog religiously (let's face it, why wouldn't you?!) you will know my eternal love pledge to eggplant. So, when I saw this on the menu, I announced to the group that I MUST have it. They were all like, yeah man whatever. The smokey flavours came through both the tender soft eggplant as well as the red capsicum puree. Should also give props to how visually striking this dish was.
[Smoked Butternut Pumpkin] greens, goat's curd and toasted hazelnuts
The hero of this dish is that beautifully roasted butternut pumpkin, so sweet and creamy, it was the perfect example of letting the produce shine. Rustic and refreshing.
[Grilled Chicken Salad] ox heart tomatoes, avocado and chilli lime dressing
Succulent grilled chicken breast pieces piled on top of an avocado salad similar to a guacamole salsa. Loved the zesty chilli lime dressing that coated the entire salad. This refined and delicate dish affirmed that chicken and avocado are a classic combination.
[Daily Spit Roast] roasted Kipfler potatoes and cabbage salad
If any dish was going to exemplify the vision of Butcher and the Farmer, it was going to be their Spit Roast special. No fancy molecular cooking required here, simply honest produce-driven food that is deliciously hearty.
[Smoked Beef Short Ribs] smoked, 2-year-old grass-fed Angus
One of the highlights of the meal, the smoked beef short ribs was moreish and tender, cooked to perfection. Similar to all the other dishes and staying true to its mantra, there's hardly any fanfare here. The freshness and tastiness of the smoked meat come down to the quality of the produce.
There is a sense of pride in Butcher and the Farmer's cooking, not just with the level of the chefs' culinary techniques, but it starts at the providores' level. There were no dishes that had to compensate in flavour through over-seasoning or piling on sauces. And that is something the farmer, the butcher and the cooks should all be very proud of.