Escarpment Tapas Restaurant, Blackheath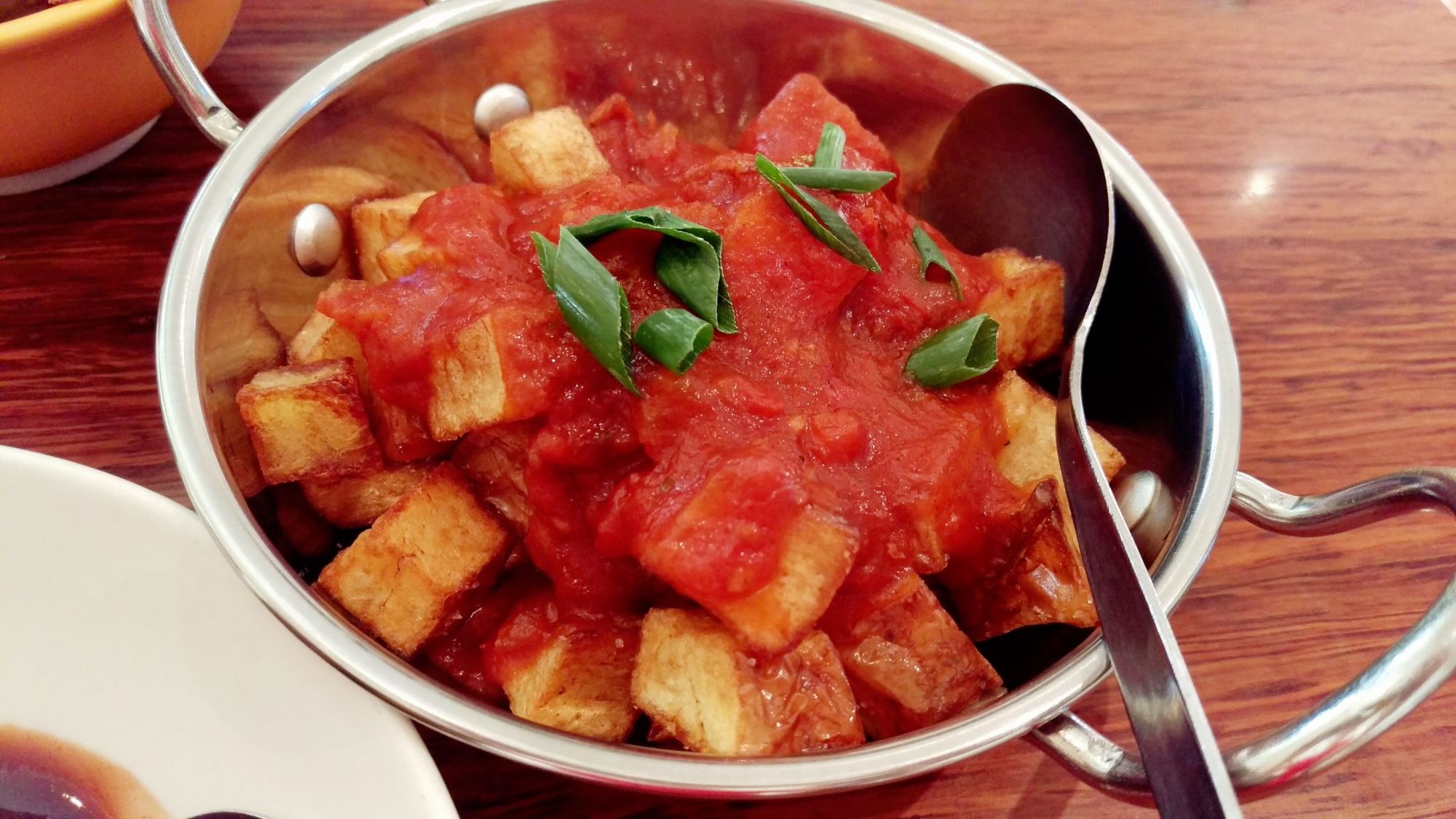 Living and working in Sydney, sometimes you can't help feel a little bit claustrophobic. So for the weekend, we decided to run away to the beautiful Blue Mountains. The Blue Mountains is situated within a World Heritage region approximately 1.5hrs west of Sydney, offering a unique and relaxing natural escape. The region features a thriving diverse community and stunning landscapes, especially for those that enjoy active holidays.
For our weekend, however, it was specifically to relax and eat. We returned to a little quaint tapas restaurant that we have once visited – Escarpment Tapas Restaurant. Given that it's tapas-style, there are quite a few options to choose from. We remembered the portion size to be pretty good for tapas so we decided to order 4 dishes between 2, with the option for dessert later if required. Given that it was also a celebratory occasion, we had to get the 1L of housemade Sangria jug.
The dishes came out pretty fast, which is good as we were had already gone through half of the tasty red sangria, which was fruity and boozy.
At this point, we were full-bellied but feeling like we haven't really finished the meal without something sweet. A quick glance-over of the dessert menu resulted in me picking the sticky date pudding with creme anglaise.
The food and service at Escarpment have been consistently great each time we've visited. We have thoroughly enjoyed this charming little place in the mountains and urge more locals and travellers alike to give this restaurant a try.