Gourmet Destination: Hobart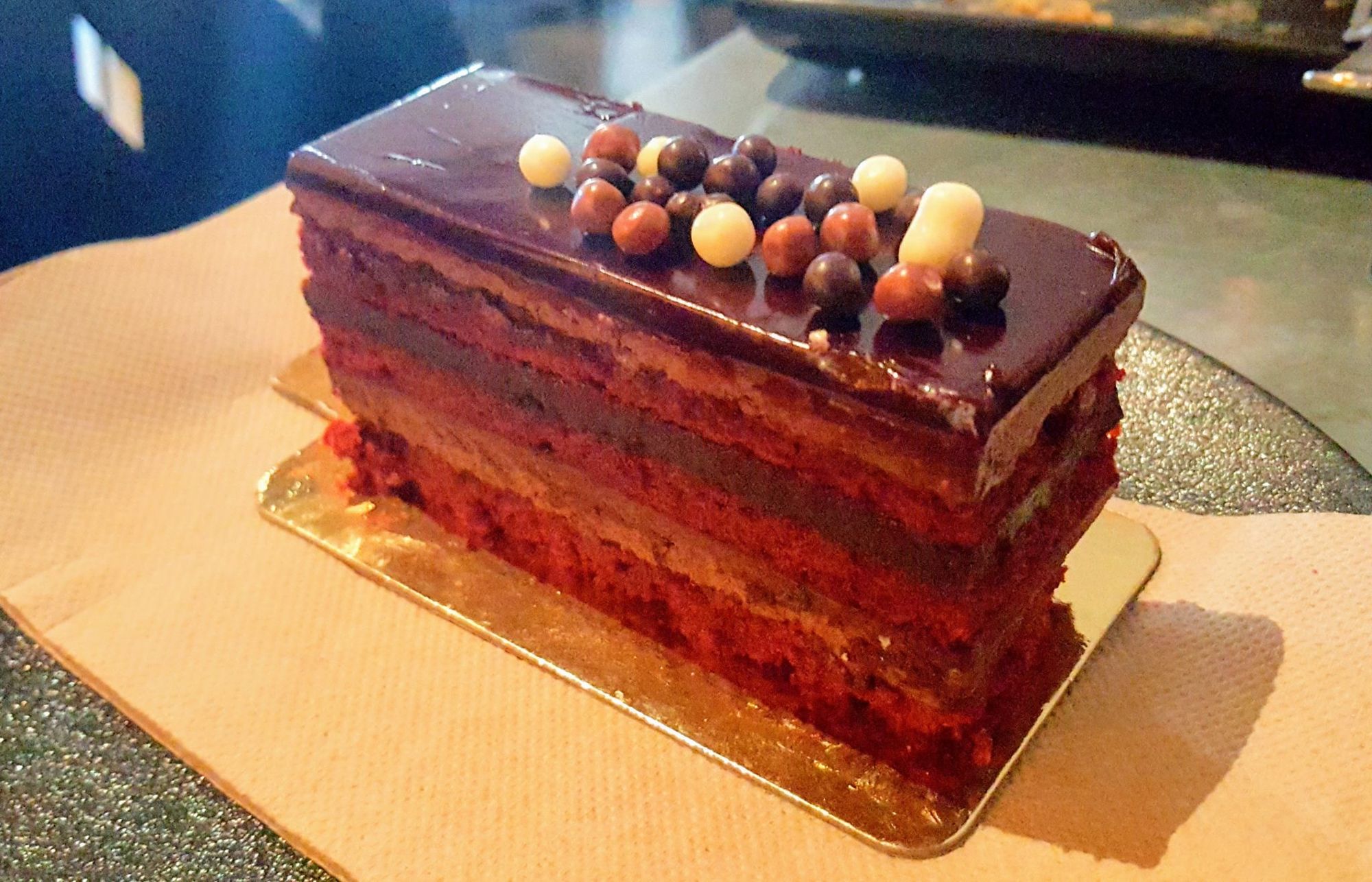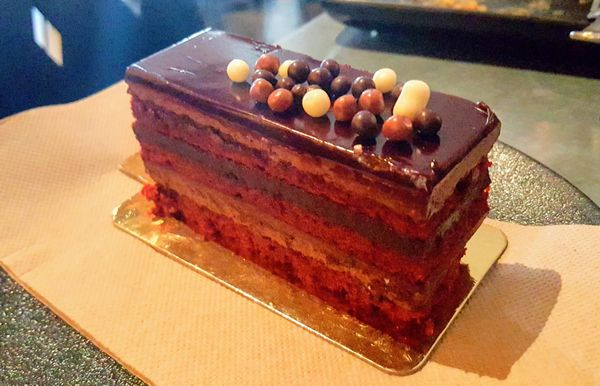 Sydney to Hobart
Jase turned the big 3-0 recently and as he's usually the one spoiling me, I knew I had to pull out all the stops for his birthday. I wanted to keep the birthday weekend under wraps so I booked everything in secret until we were literally boarding the flight at the gate. Hobart, Tasmania. That's where we were headed for the birthday weekend extravaganza. Neither Jase or I have been to Hobart before and it was my first time in Tassie altogether. As an outdoorsy, nature-loving gal, I was beyond excited as Tasmania is often lauded for its natural landscapes and picturesque scenery. Moreover, we wanted to be dazzled by Hobart's arts, culture and culinary excellence. On all fronts, Hobart did not disappoint…
PLAY
Mt Wellington
A steep and long windy drive to the top but boy was the view worth it! Of course, if you're adventurous and loves using your legs, there are plenty of beautiful and lengthy hikes to the top as well.
Salamanca
The original sandstone has been restored on buildings where it had been rendered or painted and enhanced with trendy interiors containing bars, eateries, galleries and predominantly craft or gourmet food stores. There's the famous Salamanca Markets every Saturday (sadly we missed this as we landed on Saturday) but it's also right on the Hobart waterfront, so it is stunning just to stroll along.
MONA – Museum of Old and New Art
Probably one of Hobart's biggest drawcards. It's an eclectic mix of modern art installations and classically renowned paintings. It is at times controversial and awe-inspiring. Other times it can be exquisite or mysterious. Importantly, it allows its patrons to take a step back and evaluate the meaning of Art to them. Below are some of the artworks that stood out to Jase and myself:
REST
MONA Pavilions
One of the most interesting features of the MONA Museum is that you can stay on site. Not in the museum itself but in their super luxurious waterfront pavilions. Each pavilion is self-contained and stand-alone so you feel complete privacy and it is absolutely beautiful and spacious inside. Using Jase's birthday as an excuse, we decided to treat ourselves and we just fell in love with the place.
There are plenty to do on the MONA grounds such as the indoor lap pool, sauna and gym facilities. There are vineyards and cafes, art sculptures dotted throughout the compound and a complimentary wine tour for all guests where you get to learn about the winemaking process with a glass in hand.
NOM+SIP
There are plenty of restaurants, bars and cafes in Hobart to check out, but since we were staying inside the MONA compound, we decided to stick with what's within reach. And trust me, there are plenty! From the Source Restaurant to the Moorilla Winery to the Museum Cafe, there's something for everyone. There's also complimentary breakfast at the Source Restaurant for all guests staying on site. Since it's Jase's birthday, I booked dinner for us at the renowned Source Restaurant. You can find the full article (and mouth-watering photos) separately on our site. Below are some snaps of other delicious things we had along the way…
It was a whirlwind 3 days in Hobart but we managed to see and do as much as we can. Jase and I had such an amazing stay at MONA and we cannot wait to go back!