Gourmet Destination: Japan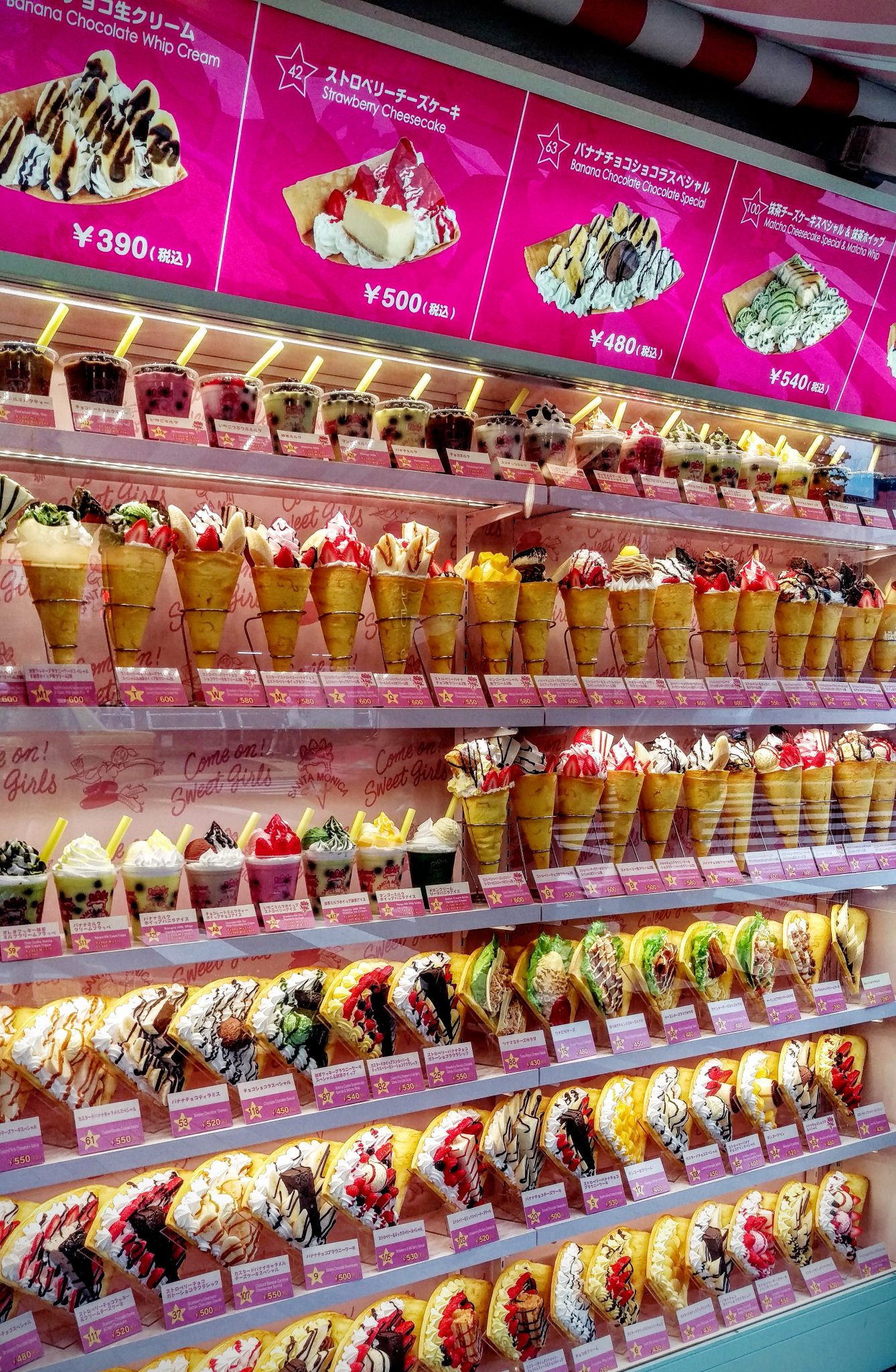 Is there a special place, be it a town, city or a country, that you just LOVE?
You've been once and you simply cannot wait to go back. Or perhaps you've been more than once, and you find yourself going back there as if you've left your heart there. For me, that place is Japan. I'm not Japanese and I don't have any loved ones there, yet in my limited travelling lifetime, I've been there four times.
I'm drawn to everything about the country – its polite and hardworking people, the intrinsic blend between traditional and ultra-modern, the serenity, the kawaii, and of course, the food.
So, I am dedicating this special edition post to my one & only. It will be predominantly a photo journal of my last expedition there, with brief captions (no detailed reviews, keeping it short & sweet). If you would like to know any details from this post or have any questions, please feel free to leave a comment and I promise to respond.
So, there you have it! A quick snapshot of our travels in Japan. And I'm already itching to return. Am I done at four? Heck, no!