Gourmet Destination: Melbourne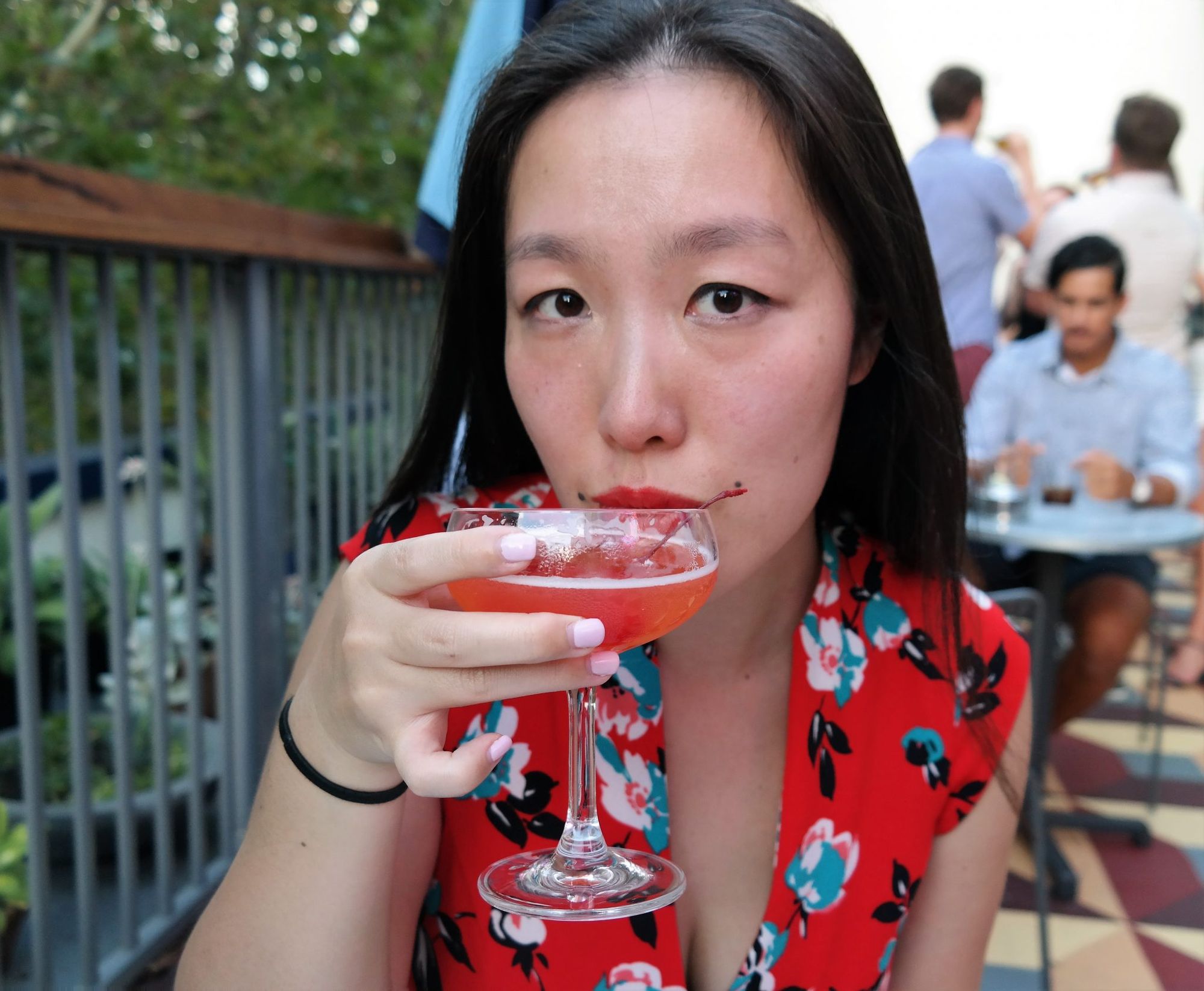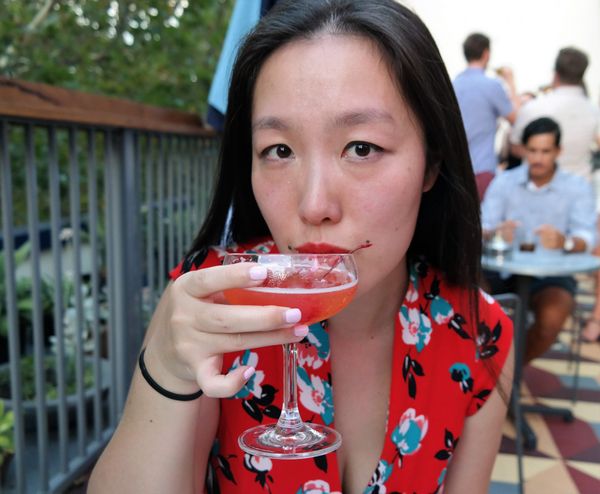 The Melbourne Diaries
This holiday season, we decided to pack up our bags and appetite and travel to sunny (ha!) Melbourne for a change of scenery. We were there only for a few days and although the weather wasn't especially kind to us, we still made the best of our time eating, drinking and frolicking amongst some of the best Melbourne have to offer. Here are some of the best snaps we've captured during our visit!
REST
We returned to our favourite stay in Melbourne – Ovolo Laneways. They are a boutique lifestyle hotel whose vision is "Shiny, Happy, People". The hotel is quirky and stylish, the service friendly and impeccable, and the location is super convenient! On top of all that, they provide some of the best bonuses – free breakfast, free super-fast WiFi, free fully-stocked mini bar, free snack bag, free happy hour and free self-laundry. Phew! That's a lot of FREE STUFF! Special shout-out to Alice, one of the reception concierges, for answering all my questions and requests with always a huge smile! Anyway, I'll shut up and let the photos do the talking now…
NOM
Doing what we do best, we ate up a storm in Melbourne (literally! A thunderstorm occurred while we were there and I'm pretty sure it's cos of how much we ate). Honourable mention goes to:
SIP
The coolest thing about Ovolo Laneways hotel is the availability of the free stocked minibar and free happy-hour drinks in one of their suites. Hence, our time in Melbourne had no shortage of alcohol. Despite the great range of drinks offered at Ovolo, we still wanted to explore what Melbourne is best at – rooftop bars! Our favourite is hands down the newly-opened Good Heavens Rooftop Bar on top of popular BBQ joint Fancy Hank's. If you like your cocktails strong and your vibes funky fresh, then head to this fab rooftop stat!
Annnd that's a wrap…for this post and the year. Thanks for playing along, folks!