Grappa Ristorante e Bar, Leichhardt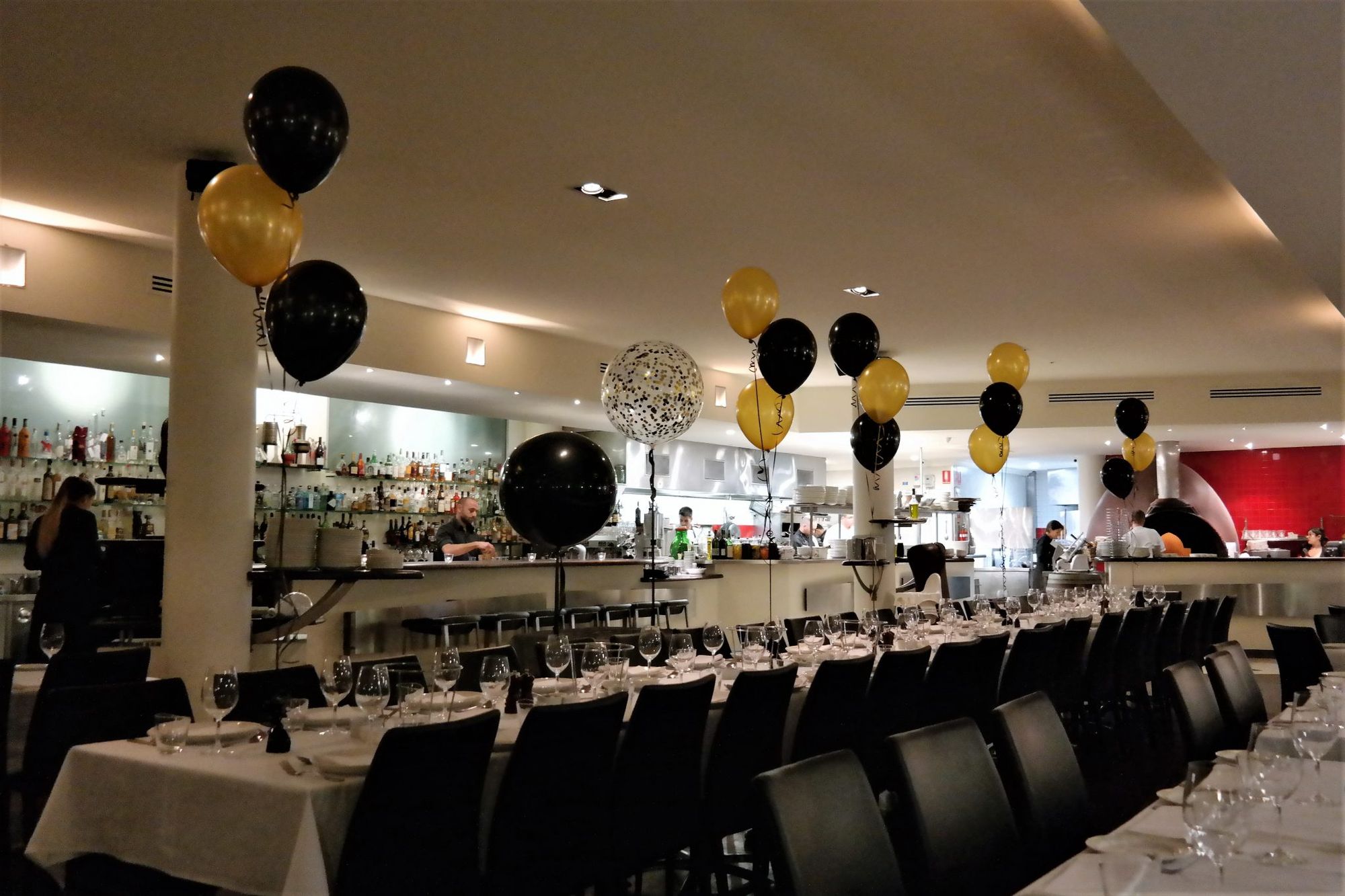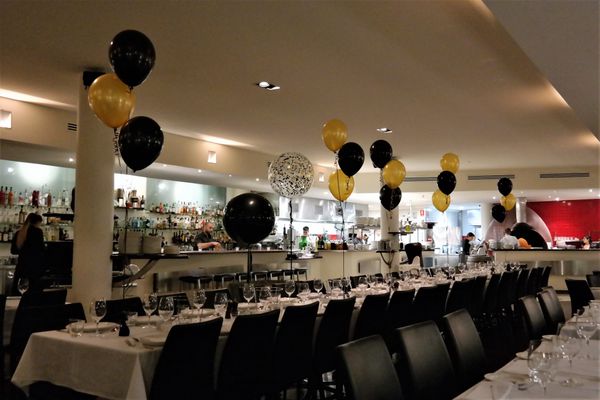 Grabba seat at Grappa
LOCATION: Shop 1/267-277 Norton St, Leichhardt
PHOTOS: Samsung NX300
RATING: 4/5
---
There are days where you crave carb like no other…then, there's me. Carbs all day, errrrrday. Having been on an Italian food binge for the last few days, I thought it fitting to up the ante and have a girls night out in Leichhardt. There's no shortage of options in Leichhardt, but for an intimate group of friends who long for hearty Italian in a beautiful, elegant dining space, it had to be Grappa.
The long rectangular dining room is spacious and dimly-lit. On the night we visited, there was a long communal table set up for a Christening. They also cater to all special occasions and are very accommodating for big groups. For our group of three tonight, we opted for a small table by the window and the menus arrived promptly. As my dining companions are both vegetarians, they decided to share the spinach & ricotta ravioli and the mushroom pizza together. I went straight for the specials menu and plucked out the Risotto alla pescatora (seafood risotto). To wash it down, I ordered a refreshing Aperol Spritz. When in Rome, I say…
The aromas hit the table before the plates did. Even in the dark mood lighting, we could see just how beautiful the ingredients came together in each dish. My risotto was generously studded with plump chunks of various seafood – prawns, mussels, tuna steak, calamari and pipi. The Arborio rice was cooked al dente and has fully absorbed all the flavours from the seafood. It was moreish and delicate with a hint of sweetness.
On the other side of the coin, there was the buttery richness of the spinach and ricotta ravioli, dressed in brown butter and sage. It was cheesy, decadent but not sickening. The portion size of this dish was spot on, despite it appearing modest at first sight. The winner of the evening, however, had to go to the pizza with mushroom, goat cheese, rosemary and truffle oil. I mean, enough said. These classic ingredients work in perfect harmony with each other, balancing smoky and salty flavours with the crispy crust and the soft cheesy dough. Even though I didn't technically order this dish, I wolfed one slice down all the same.
When all the main dishes were promptly cleared away by the friendly Grappa staff, the dolci menu magically appeared in front of us. You cannot argue with magic so we obediently studied over the desserts and ordered the tiramisu and the "Baci Perugina" souffle. Both these desserts were stunning in presentation. The Baci Perugina souffle was gorgeously light and fluffy, with a rich hazelnut flavour, which accompanied beautifully with the refreshing gelato. The Tiramisu was spherical in shape, which you crack open the chocolate outer shell with a spoon, to reveal a creamy layered interior of traditional mascarpone cream and subtle hints of coffee. It was a wonderful way to polish off the evening.