Hotel Jen Orchard Gateway, Singapore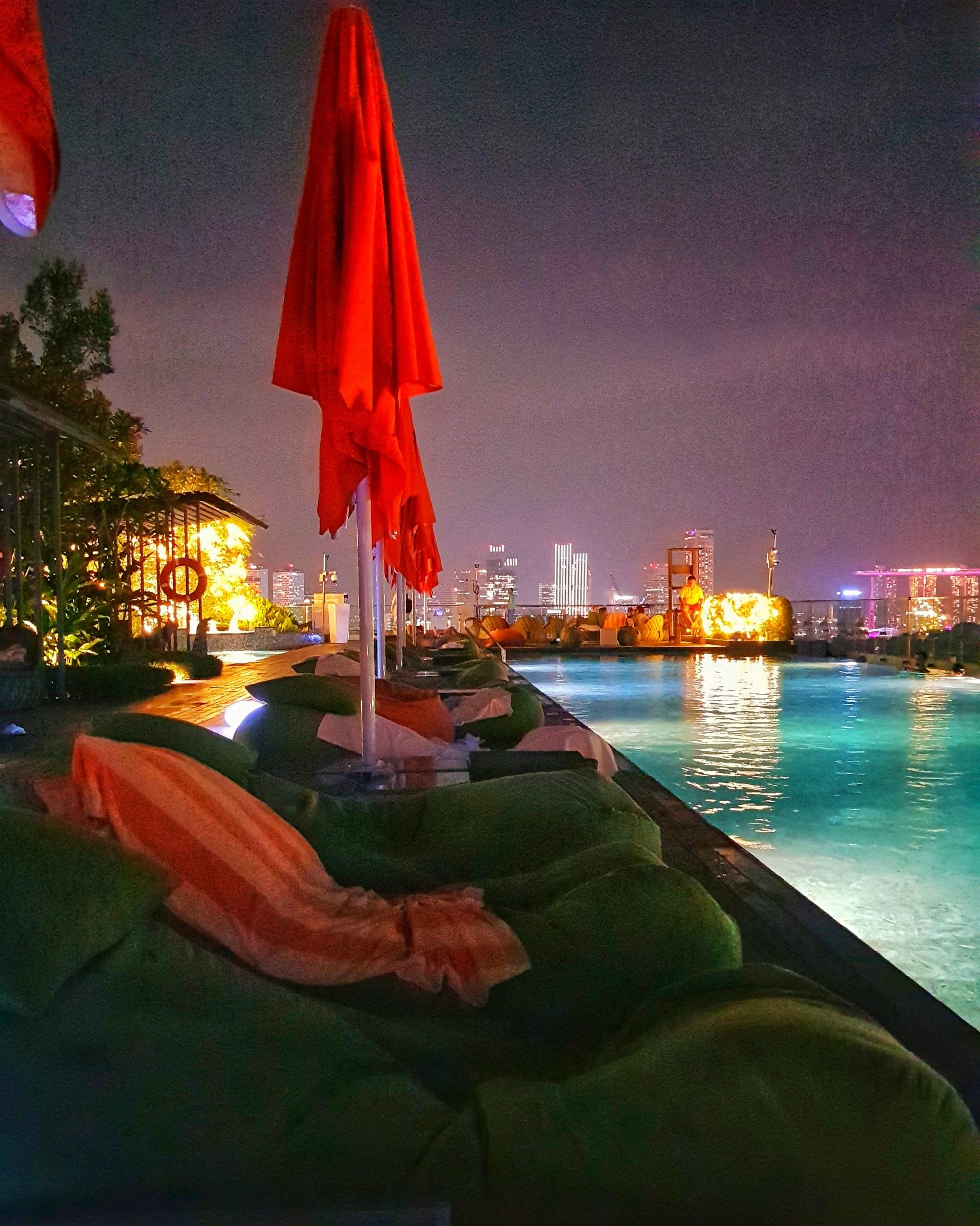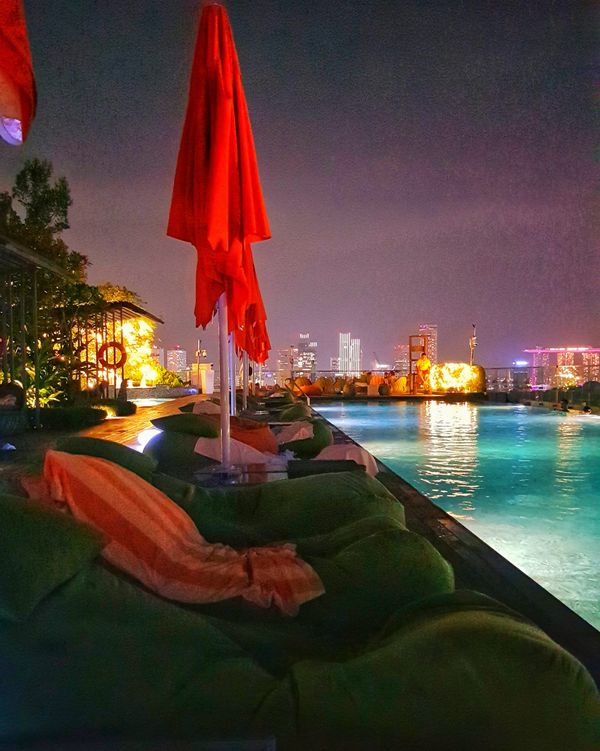 Recently I went to Singapore for business and although it wasn't my first time there, I wanted to find a new hotel to stay at. Trawling online for hours to find the right hotel is actually an activity that I revel in. You see, there is no shortage of nice hotels to stay in Singapore, as evident in Crazy Rich Asians. But if you're like me, you don't want to stay in just any nice hotel, you want to stay in a hotel that is inherently you. And what hotel is more inherently you than a hotel with your name on it. To be honest, the main reason for choosing Hotel Jen is my namesake, but after staying there, I completely fell in love with this hotel.
The first thing you will notice about this hotel is its prime real-estate location. Perched on the renowned Orchard Road in the heart of the city, you have direct access to all the shops that you can possibly imagine. Even if you are not a shopaholic, one simply cannot deny the convenience of having everything at your fingertips. There is even a Japanese shopping center called Don Don Donki (yes, really) that is open 24/7. As Hotel Jen is smack-bang in the middle of it all, there are direct elevators that connect the hotel to the shopping centers' underground walkway. This means that you never even have to walk outside if you don't enjoy the humidity.
Inside the hotel, I take the elevator up to level 10, where the reception lobby is located. As I check in with the very polite and friendly man behind the counter, he informs me that he would like to call their Director of Operations to come down for a meet & greet. Within 5 minutes, the lovely Director, Jeraldine Tan, waltzes over to greet me and gives me a personal tour of the hotel. Now, I'm not sure if this personal touch is provided to every staying guest, but it is one of the many wonderful surprises I found at this place. Jeraldine told me to check out the hotel's most prized attraction – the rooftop pool & lounge. Without skipping a beat, I shot up to level 19 where the rooftop pool (and gym) are located. The first thing I noticed was the breathtaking view from up there. You have unobstructed views on all sides and on a sunny day, it is absolute magic. The infinity pool itself is just as incredible, with perfect water temperature and a lot of splash space. The pool area is divided into many areas with beanbag lounges, day beds, and tables. And to top it all of, a pool bar that delivers yummy cocktails and delicious snacks. I could stay up here all day, however, I decided to check into my room and freshen up.
My room is located on level 18 and the views are just as magnificent. The room itself was spacious and modern for Singapore standards and had a clever use of space. My king bed was massive and super comfortable, which gave me a fantastic night's sleep before a busy work day. Just as I was preparing to head out for a stroll on Orchard Road, the doorbell goes off. I opened the door to find a personally delivered "Simple Pleasures" welcome pack, which contained a tin of delicious chocolates, a huge cup of seasonal fruit salad and a balloon with the words "Welcome Jen!". I have never felt more welcomed at a hotel in my life.
There are so many other fabulous things about this hotel which I could go on about, from its incredible buffet breakfast spread that includes Asian & Western options; multiple restaurants and bars on site and fast complimentary WiFi anywhere in the hotel. This hotel has truly amazed me by going above & beyond my expectations. It really does tick all the boxes, whether you are here for business or pleasure, you will find that it can deliver whatever you need, and much more.