Kid Kyoto, Sydney CBD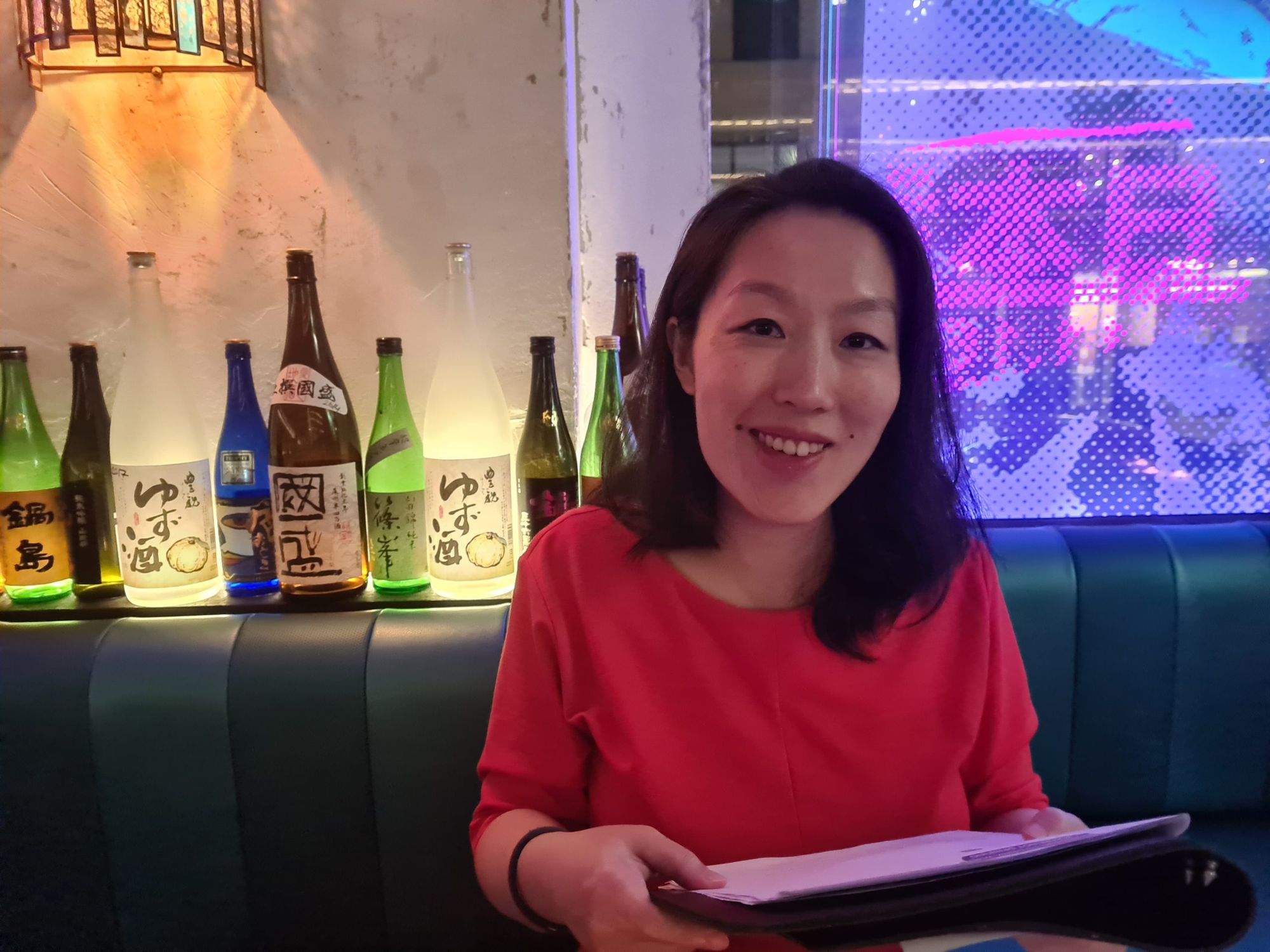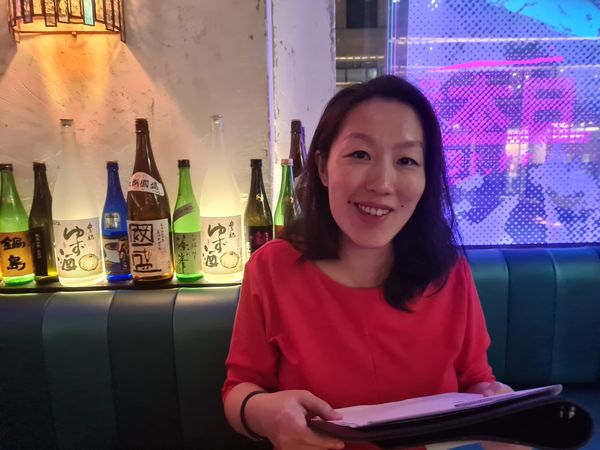 Big Kid in Kyoto
17-19 Bridge St, Sydney (entry via Bridge Ln)
Self branded as the "rebellious Japanese Izakaya", which reads to me as Japanese-Western fusion with a punk-rock flair, Kid Kyoto is another Japanese inspired restaurant on the Sydney food scene. Yes, this scene is already oversaturated, but hey, I'm a sucker when it comes to Jap-fusion, so I made a bee-line for it during our staycation in the CBD.
They have a lot of menus at the moment, which can be confusing. For Friday & Saturday dinners currently, they only serve their Omakase menu but if you prefer a la carte, I believe that option is still available during the week. There are two Omakase set menus, one is the standard "trust us" version ($59 p.p) and the other "deluxe edition" ($75 p.p). We chose the standard "trust us", which had some of the dishes I preferred anyway but it is nice to have the choice. For their current dishes on each menu, head over to their website in the link provided. For what we got on the night of our visit, I shall let the photos do the talking…
The service we got here was amazing. Attentive and friendly, never overbearing but always genuinely making sure we were looked after, it's this attention to detail for the service staff that I always look out for.
The space and decor was industrial-chic, with a hint of "izakaya" vibe but very spacious, which is a must during covid times when tables should be spread out. So, even though the environment felt intimate and private, we didn't feel we were jostling for space or within earshot of other dinner conversations.
All in all, there is a lot to like here at Kid Kyoto. Great value for the food quality and portions are more than generous and we left very content.