Ogalo, Crows Nest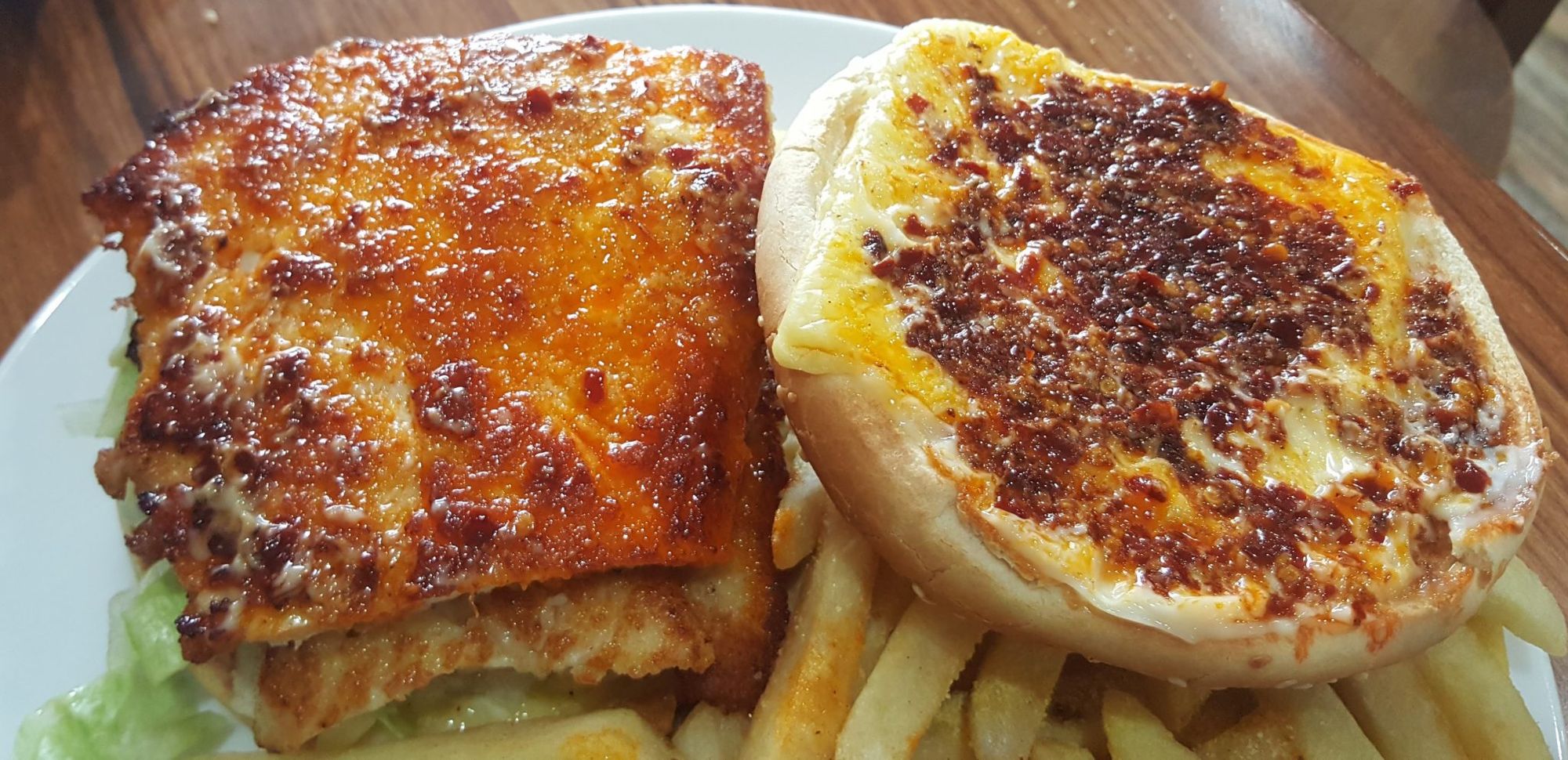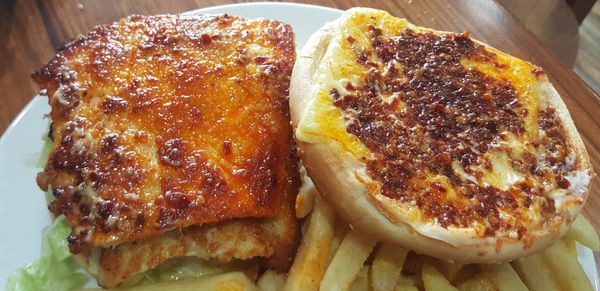 TASTY HOT CHICKS AT OGALO IN CROWS NEST

LOCATION: 88 Willoughby Rd, Crows Nest NSW 2065
PHOTOS: Samsung Galaxy S6
RATING: 4/5
---
Everyone knows the five main food groups: Vegetables, Fruit, Grain, Meat, Dairy and Portuguese Style Peri-Peri Chicken Burgers. So here's the deal, Ogalo makes the best Peri-Peri style chicken burgers available in Sydney. Yes, I know, it's a bold claim but please hear me out.
Many restaurants and pubs offer the standard Chicken Burger with their "homemade" chilli sauce and like a sucker I get them every time. Now on occasion, they can be tasty but they are also $26 with chips and the chilli isn't really chilli at all, sometimes it's sweet chilli which has no right existing on a burger. You might like it but you're wrong.
If you want a good tasty Peri-Peri Style Chicken Burger then you need to go to a fast food joint and I don't mean Oporto, I still have big love for Oporto but what it's become over the years is nothing short of disappointing. It used to be part of the big leagues but has fallen into the same category of McDonalds and KFC. I'm not dissing theses places and I indulge in them from time to time but the bottom line is Oporto doesn't cut the mustard or the chilli or whatever. A good chicken burger should be dripping in an oil-based chilli like the Hot Ogalo burger below.
Where you do need to go is a charcoal chicken type store or some run-down old chicken shop that has been operating for years around restaurants that have come and gone. The reason it's there is because it's good, it's because they make hot, fresh food with generous portions, mountains of chips and sauce/salt you can dish out onto your plate to your liking. This is everything Ogalo is.
Now Ogalo has been around for a long time and I've visited many of their stores. If there is something negative to say, it is that the consistency between each store can vary. Lucky for me I live right next to the best Ogalo there is: Crows Nest.
The three greatest chicken burgers to grace my mouth hole in order are: Sharky's in Glebe (RIP), Ogalo (Crows Nest) and Konya (Stanmore). Since I'm useless at describing how food tastes without resorting to pleasurable grunts and groans I've asked Jenn to break down the flavoursplosion that is Ogalo.
The Hot Ogalo burger I ate today is honestly one of the best (if not THE best) chicken burgers I've ever had. The reasons being, the chicken breast is marinated in the hot chilli oil and then barbequed on a healthy grill, cooking in the natural flavours without the fat. It's piping hot and the outside is cooked to a crispy perfection whilst retaining much of the saucy flavours in its marinade. The crisp shredded lettuce adds a refreshing texture to the soft melting cheese and mayo in between fresh sesame seed buns. The size of the burger is huge, in fact, probably too big for me but for those with a big appetite, it is just right. I can picture an Ogalo meal as the perfect hangover cure or something you chow down after a big night out, but don't let that be the only time you give these a go!