Oui Oui Paris!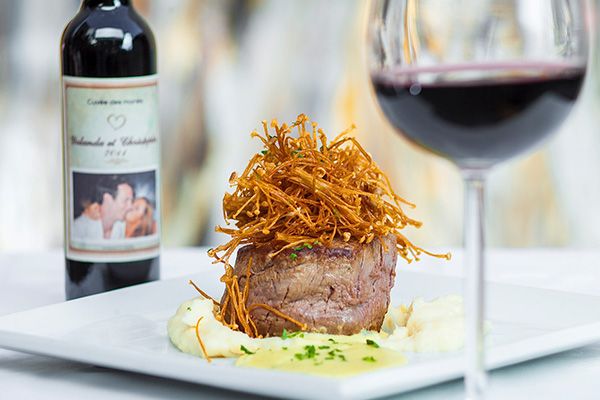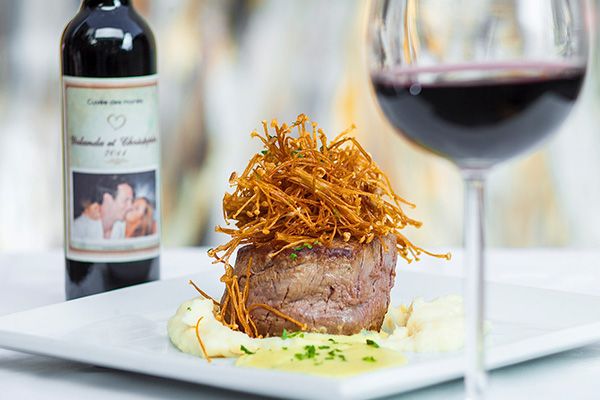 The last time I visited Paris (also the only time) was 7 years ago. It had a wonderful charm and was best admired at your own leisurely pace. But Paris to me was not without faults. There were little things that manifested which were jarring against the glittering backdrop of this city. On the surface, it seems alluringly flirtatious, but if you dive a little deeper, you can tell that it is rough around the edges. This was exactly how I felt about Paris Can Wait.
Paris Can Wait is the brainchild of Eleanor Coppola. Somewhat autobiographical, it is apparently based on Coppola's own experience once upon a time. What I loved most about this film is that it shows off France in its most natural way. Not just the picturesque scenery, although that in itself is something of great beauty, but also its distinct cultural and social nuances. What I sometimes struggled with were the awkwardness and flatness of the dialogue. Despite two seasoned actors in Arnaud Viard and Diane Lane's best efforts to generate an endearing chemistry, the dialogue still felt disjointed and unnatural. If you can look past that, you'll quickly appreciate Coppola's gentle approach and light-hearted humour. One of the most vivid and fondest memories I have of France is driving through the stunning French countryside. Paris Can Wait captures the visual landscape with elegant restraint.
We got to watch an advance screening of this film at Dendy Quay, thanks to Transmission Films. The theatre was packed with French speakers, who all seemed to have thoroughly enjoyed themselves. If you love food like me, then you will appreciate the emphatic display of French cuisine and wine. As I watched Diane Lane make sensual sounds after each bite, I couldn't help recount some of my favourite French dishes. And since I am a foodie first and foremost, I see it my duty to share my go-to French restaurants in Sydney…
A romantic and intimate French bistro serving classic French favourites such as homemade chicken liver pate and confit of duck leg. This elegant space is great for groups or date nights.
2. Hubert
This fine diner was the talk of the Town when it opened and still is. An extravagant space matched only by an even more extravagantly ambitious menu, it is no wonder that Hubert has quickly become the darling of the Sydney food scene.
This casual French Creperie/Cafe is pumping out some of the best crepes in Sydney. I had the opportunity taste test most of their enormous menu. Read the full article here.
4. Le Trader
Organic Haute cuisine from the South of France. Are you intrigued yet? The menu reads like a casual chic affair with definitive French flair thrown in.