Sweet Times at Skye Suites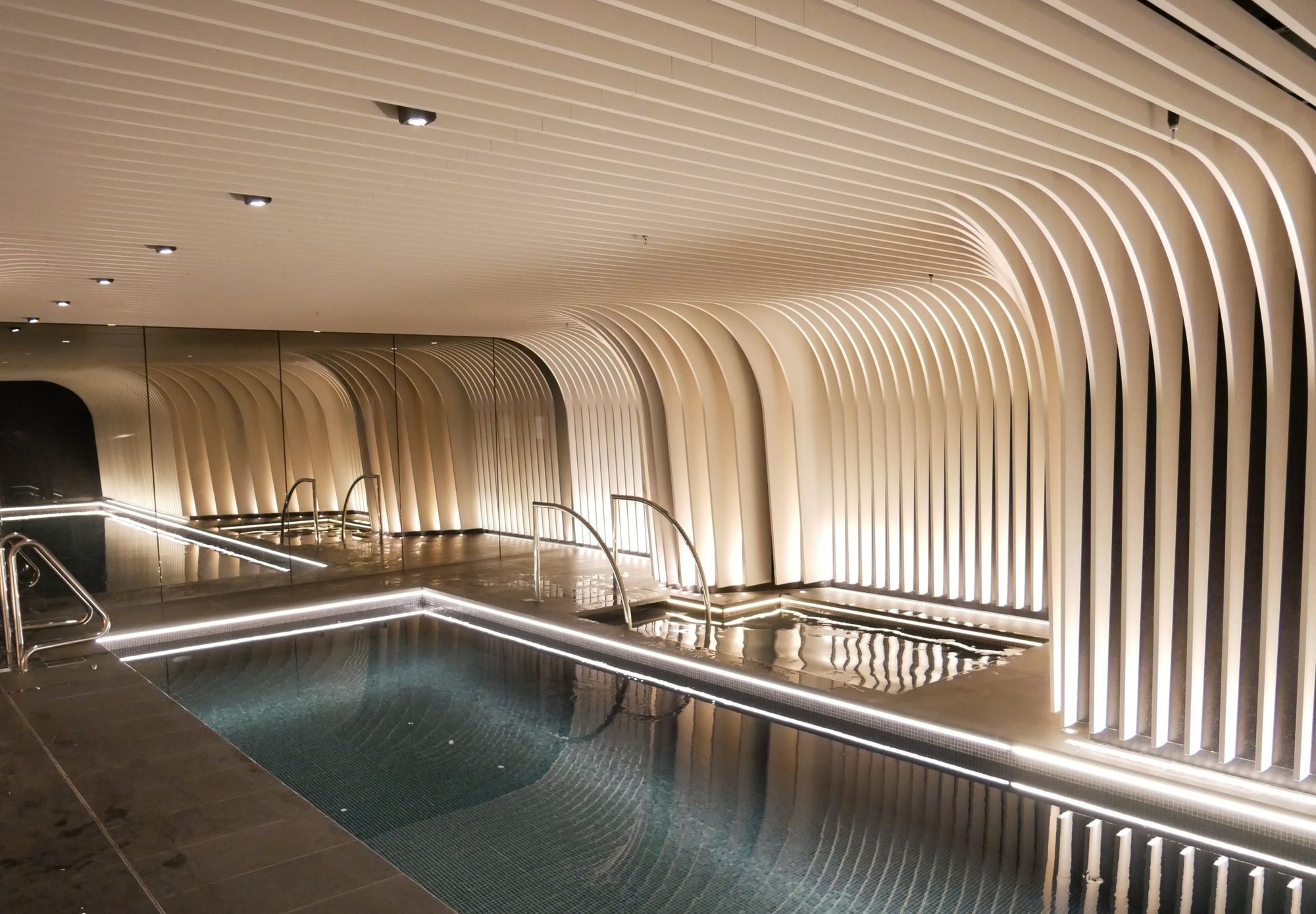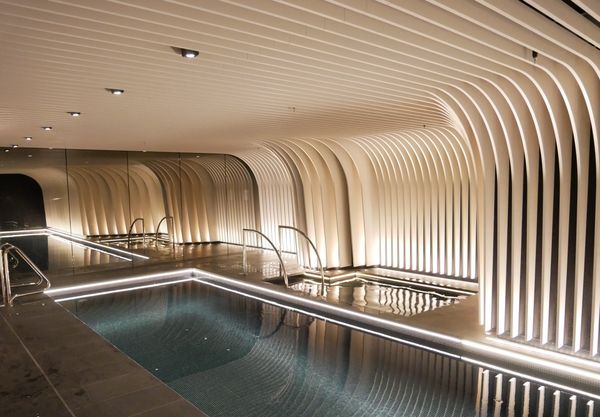 Skye Suites, 300 Kent Street Sydney
After not being able to travel for the last six months (which more or less feels like eternity), I have become incredible antsy and really want to regain that feeling of "being on holidays". Coupled with the fact that Jase and I normally travel somewhere for our wedding anniversary, having a staycation within Sydney was really the best compromise we can come up with.
There are a myriad of hotels, airbnbs and service apartments to choose from in Sydney but we had a few criterias to narrow the choices down. Location, service, facilities and budget are some of the important things we considered when choosing where to "staycay" and after some extensive research, we settled on Skye Suites in the Sydney CBD.
Skye Suites is actually still a pretty well-kept secret in the Sydney hotel scene. Newly opened in late 2018, Skye Suites combines the best of luxury hotel feel with the convenience and practicality of service-apartment living. It boasts a central location on Kent Street, with just minutes to Wynyard Station, Barangaroo, Pitt St Mall, Darling Harbour and King Street Wharf. It also houses a stylish indoor swimming pool, spa and gym. Although there are no restaurants or room service inside the hotel, there are literally countless hip cafes, famous restaurants and cool bars all just a stone's throw away. For maximum convenience and minimal effort, check out Skittle Lane, which is literally next to Skye Suites. Skittle Lane has Ministry of Coffee, a cool little cafe pumping out great food and coffee. There's also Meu Jardim, a French restaurant/bar/club that serves delicious cocktails. If small bars are your thang, be sure to also check out PS40 bar right around the corner.
Upon checking in, we found the front reception to be absolutely amazing. Everyone who served us were on the ball and accommodated our requests with ease and professionalism. They went above and beyond for all hotel guests and it is these little details that really elevates the standard.
The room we booked was a Studio Suite and there were no complaints there. Our room was clean, spacious, and Scandinavian chic. It even came with a little balcony, which is rare for hotels. The bedding was very comfortable, and you can even choose the level of firmness for your mattress. All rooms come with free Wi-Fi and the large flat-screen TVs has Google Chromecast, which allows you to cast your favourite tv shows or movies from your phone. I should note that the suites have lots of amenities similar to a service apartment, with kitchen appliances and equipment, as well as a washing machine and dryer for your longer stays. Basically, everything you may need, Skye Suites have already thought of it first so you don't have to.
We thoroughly enjoyed our staycation here at Skye Suites. Not only did we maximise the prime city location to check out this beautiful city we call home, we also got to relax inside the hotel utilising the spa, pool and our comfortable room. Given the high standards of the hotel, I doubt it will be a well-kept secret for long.