The Source Restaurant, MONA Hobart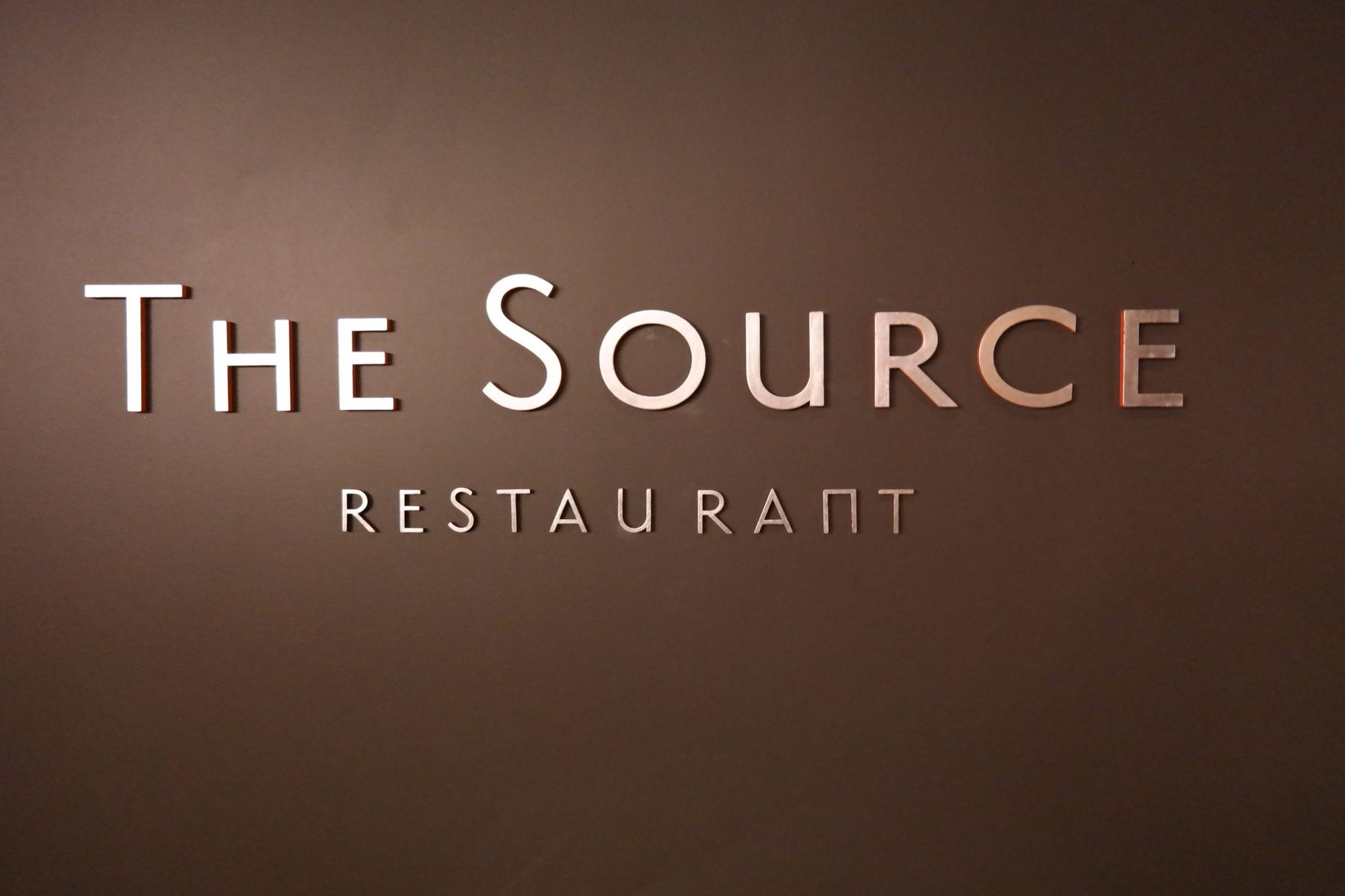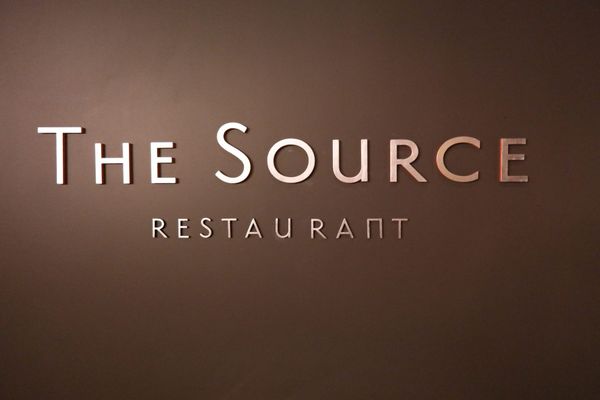 Straight from the Source
LOCATION: 655 Main Rd, Hobart TAS 7010 PHOTOS: Samsung NX300 RATING: 4.5/5
---
If you have read our recent travel article on Tasmania for Jase's 30th Birthday Weekend Surprise, you will know that we dined at the famous Source Restaurant inside the MONA grounds. The Source utilises seasonal local produce to create fresh and delicate flavours and textures in every dish. In fact, the menu is so seasonal that it changes daily, at the whim of executive chef Vince Trim and his team of culinary masters. To start, we wanted to indulge ourselves with some beautifully refreshing starters – Blackman Bay oysters with Avruga caviar and dirty martini. The oysters were plump and juicy, with that distinctive briny flavour. They were garnished with Avruga caviar, which popped with salty and zingy goodness. The real kicker here is the "dirty martini" component, which was punchy and dirty, for all the right reasons. To accompany our meals, we wanted to give the onsite Moo Brewery a try and see what the fuss is all about. As I'm a fan of pale ales, I ordered a Moo Pale Ale while Jase tried their Pilsner. Both were distinctive in their own flavours and extremely refreshing.
Before long the mains arrived… [Smoked Flinders Island lamb shoulder, quinoa & toasted seed tabouli, orange vinaigrette, almond tarator]
I loved this lamb shoulder dish. It wasn't exactly how I envisioned it when I saw it on the menu but all the same, it was sweet and smoky flakes of lamb with crunchy textures from the toasted seed tabouli and the nutty quinoa. [Wagyu rump, textures of mushroom, onion caramel, chicken liver parfait, potato fondant] This dish was an absolute cracker. The wagyu was perfectly grilled medium rare and very tender. The finely chopped variety of mushrooms were smoky and velvety. The chicken liver parfait was an interesting accompaniment, one which I didn't think would match with the Wagyu but it worked harmoniously together, especially with the roasted fondant of potato. We couldn't leave this place without trying their dessert, but with our belly full of food already, we resorted to sharing a dessert. Everything on the menu looked fantastic but Jase is a sucker for mango, so we had to get the Mango Parfait, green tea moss, banana & passionfruit sorbet. This dessert is perfect for a summery evening with creamy mango parfait and refreshing zestiness from sorbet.